CONTACT US

888-629-8428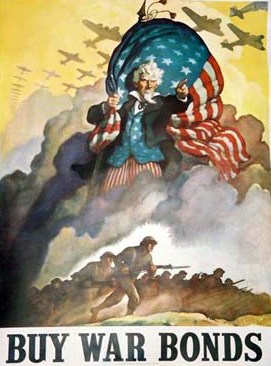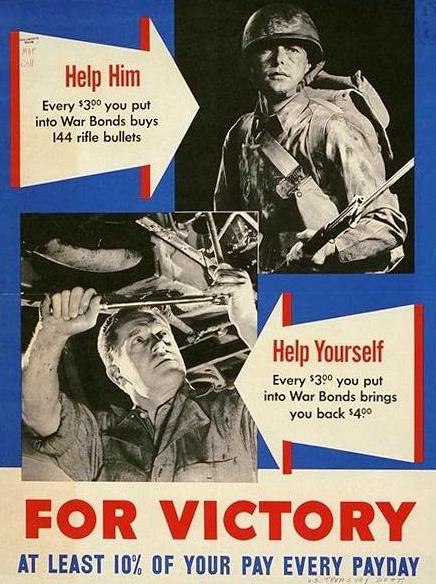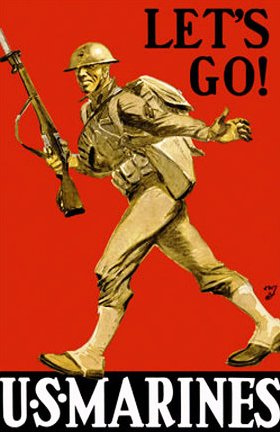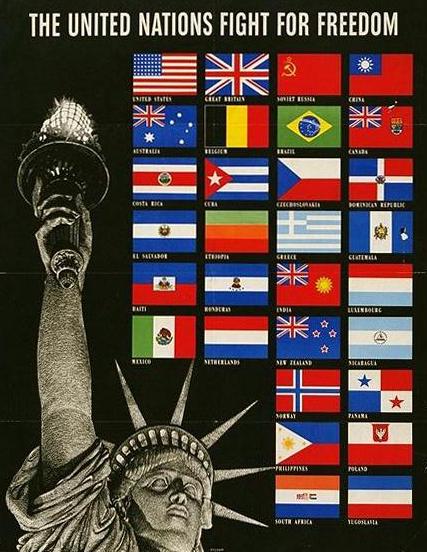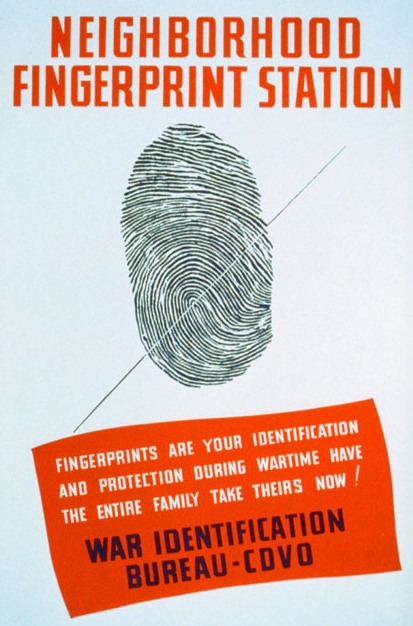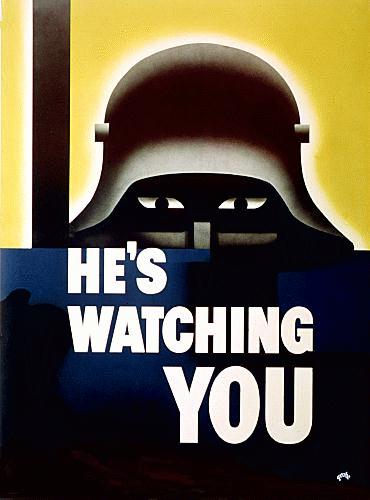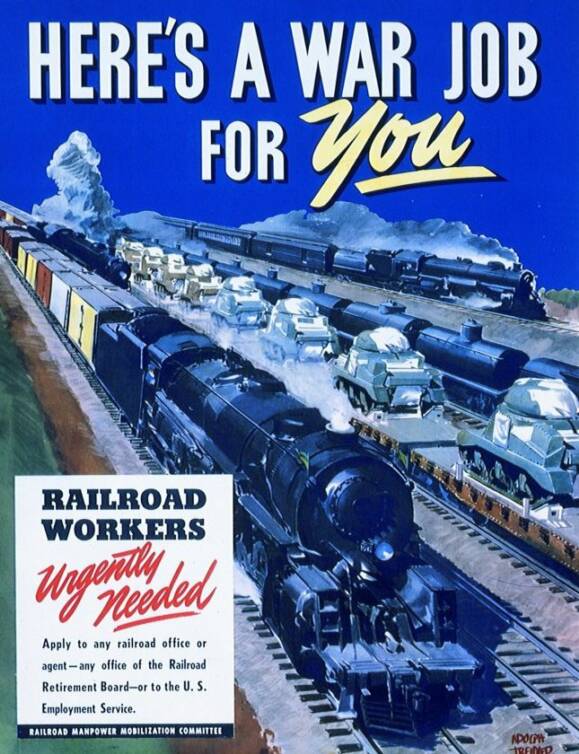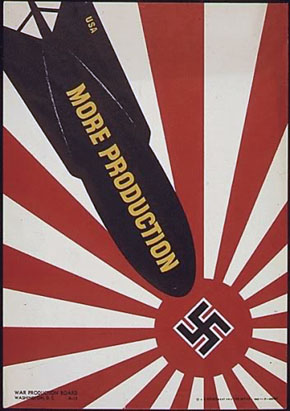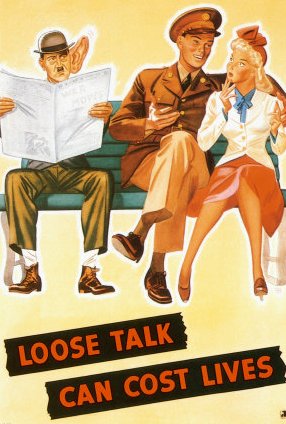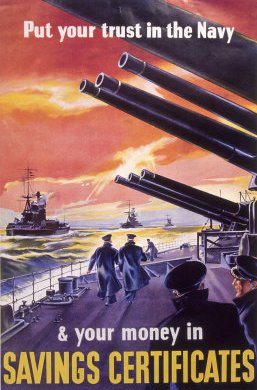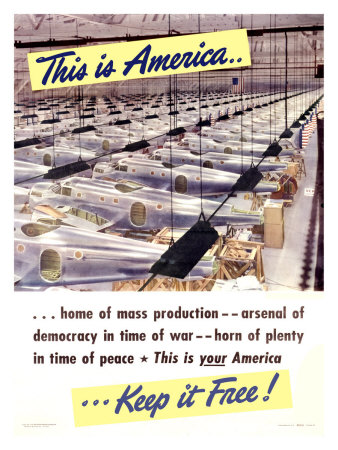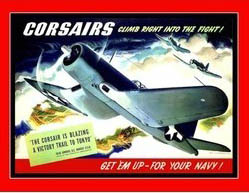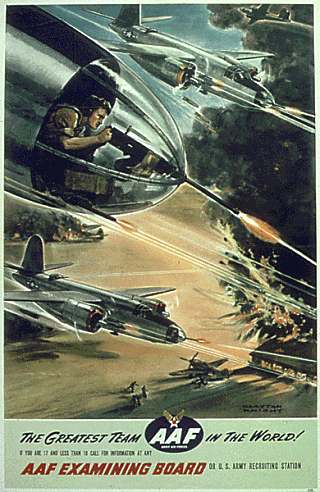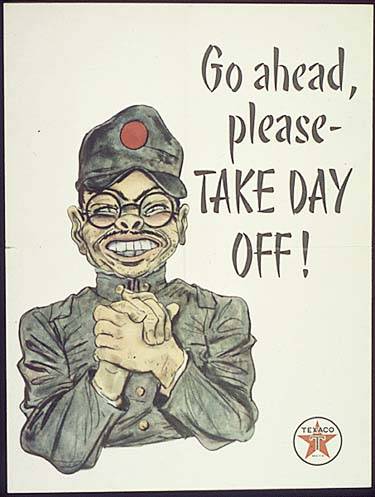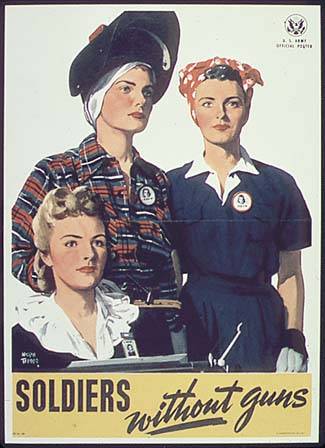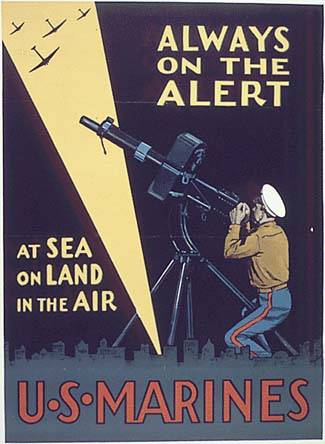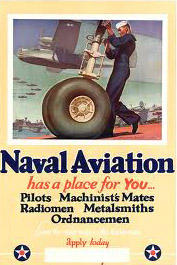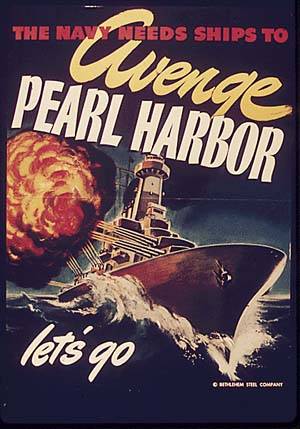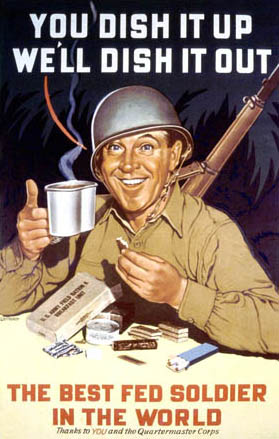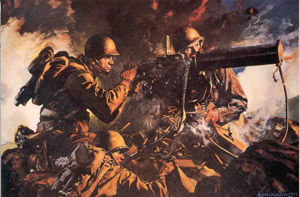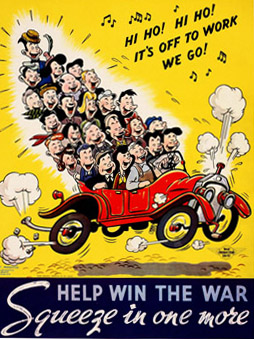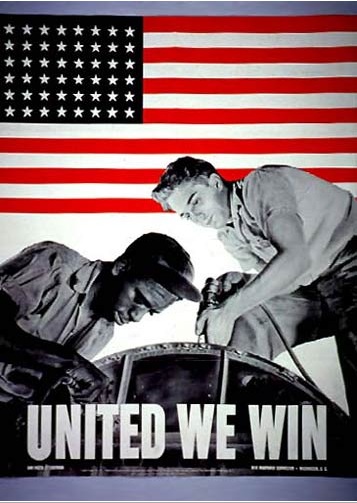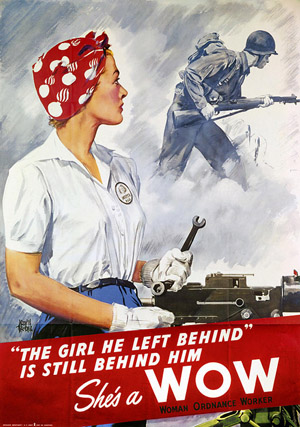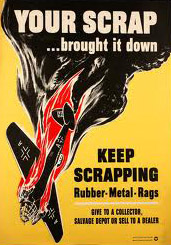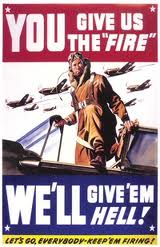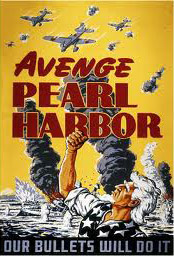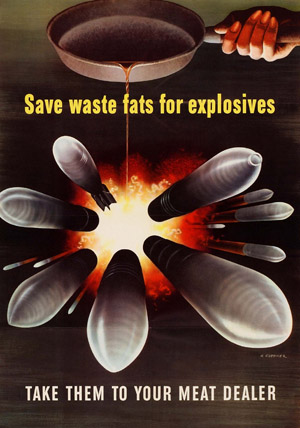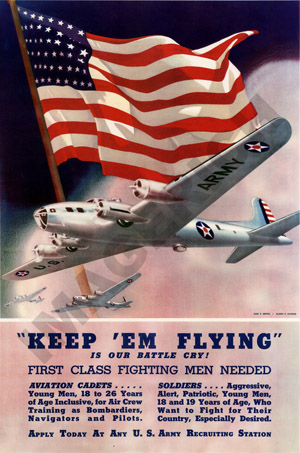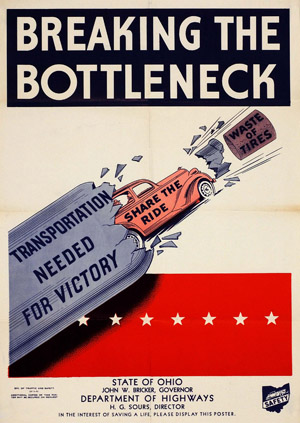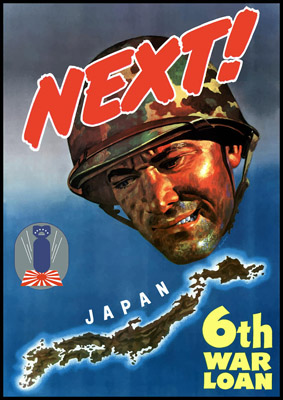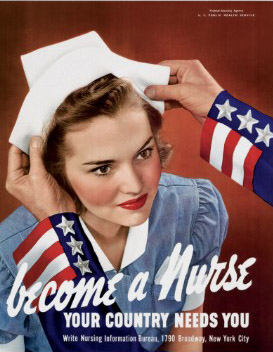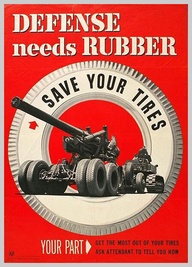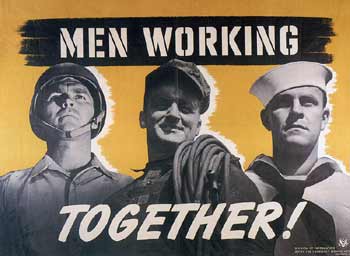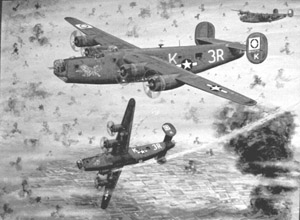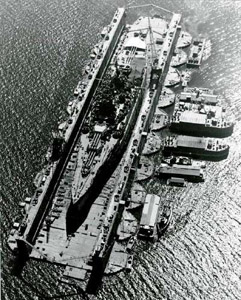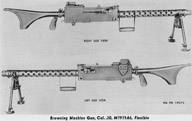 Custom High End Coins


Challenge coins have long been a part of US military tradition. Legend has it they got their start during WWI when an allied pilot was shot down behind enemy lines and had to rely on his squadron specific coin to ensure safe passage back to his base. Since then, the coins have found their way into other professions. Today, these highly collectable trinkets are widely distributed by members of law enforcement, fire fighting and paramedics. In the last few years the business world has begun to notice the value of these highly collectable coins and they are fast becoming symbols of corporate loyalty, professional accomplishments and or a unique piece of advertising. (All Coins Depicted Measure 45mm.)

Want a unique desk set? Any coin can be encased in 3" lucite for only $10 more per unit!

UNDERSTANDING THE CHALLENGE COIN

Our standard coin is the Presentation Coin, measures at 45mm (1-3/4 in.). Another popular size is the Pocket Coin, measures at 38mm (1-1/2in.). We can accommodate whatever size your project requires. Please, contact our Artwork Team at artwork@absolutevictory insignia.com for more specifics regarding design and sizing.

FIRE/EMS

SPECIALTY GROUPS

MILITARY

ASSOCIATIONS/INSTITUTIONS

LAW ENFORCEMENT

Images displayed on this website are for historical reflection. They do not imply or express support for anything other than the brave men and women who took up arms to save the world from the Imperialist Japanese and the Nazis during the world's greatest struggle for freedom. Let us never forget the greatest generation, our WWII veterans...Without them freedom would not be possible.